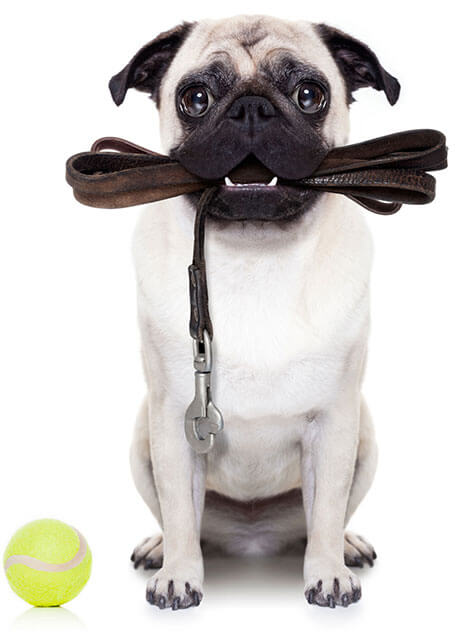 The Benefits of a Well-Trained Dog are Endless

A trained dog is a welcome member of the family.
Our training provides owners with the ability to solve common behavior issues such as housetraining, jumping up, chewing, pulling on leash, etc…
Positive training makes your dog an enthusiastic participant in the process!
With positive training, it's never too late to train a new behavior!