What are clients say about us:
"Before we called Just Rewards, our dog Bubbles, was a mess. She would go nuts when the doorbell rang, pull at the leash, and was generally a bit obnoxious when company came over. Now, she minds!!! Yes, she still barks when the doorbell rings, but then we give the down command and she stops. The first time I saw that, I about fell over. Way to go Susan. THANK YOU!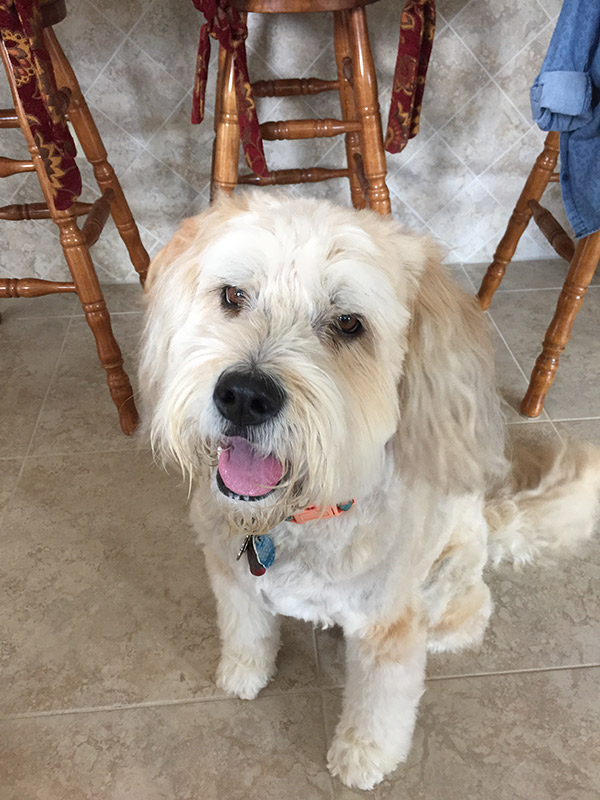 I have known Susan and Joe Geib for at least 12 years. They took care of my dog at their daycare, boarding and training center. They cared for my dog as if she were their own. When I got my new puppy, Gracie, I called Susan to come to the house and help me as Gracie was a biter. I was desperate for help! Susan came over within a day to help with the biting as well as other issues. I was so impressed with her training abilities. Susan makes the lesson easy to understand and implement. One of the valuable benefits Susan offers is the ability to follow up with her to get clarification on anything she teaches you. It is now a couple of weeks later and Gracie has improved after using the techniques Susan suggested to help her. I highly recommend Susan Geib and Just Rewards Training.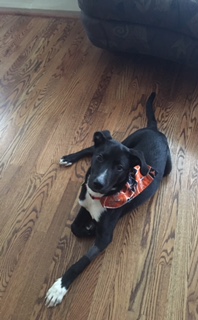 Thank you so much, Susan, for your fabulous help in training Wendy! She was a VERY energetic, uncontrollable puppy…and now she has such wonderful manners and is a sweetheart for us and our guests! She follows our commands, and what a joy that she listens when we ask her to sit and stay! We can trust her when we open doors, and that is so important for her safety. You have taught Wendy so much, and we are so appreciative! You are truly a fantastic trainer!!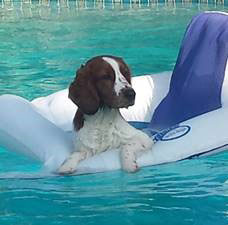 Even after raising four dogs, I learned so much working with Susan and the professional dog trainers at Just Rewards Dog Training. I was thrilled, during each training session, to have at least one Ah Ha moment. We adopted an 11 month old, Golden Retriever, requiring house training, walk-around-the-block training, and command training. In less than 3 months, she has access to the house, walks without pulling, and comes when called. It's important to know that Susan teaches you how to communicate with the dog and to create an environment where you and the dog have success. On the days I worked with Susan, my husband would ask, "What did Susan teach you today? In addition to the life-changing training, you get insight like when and how to socialize your dog. Also, you have access to a great resource for cool toys that help keep the dog busy when you need to be busy or away.